Cutter - the QT Gui for r2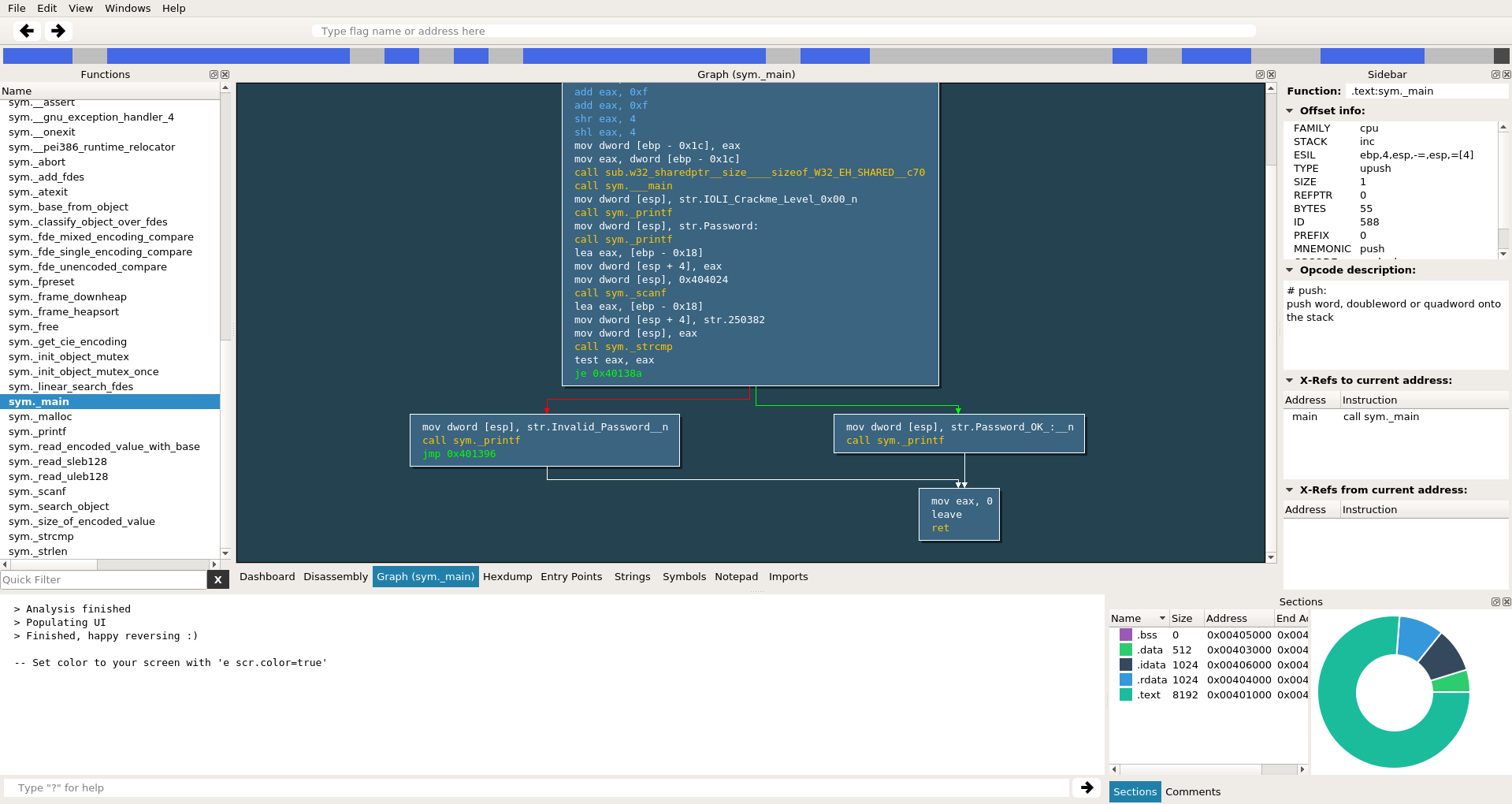 What is Cutter?
Cutter is a cross platform Graphical User Interface for radare2.
How to contribute?
You can find anything related to contributions on our GitHub: https://github.com/radareorg/cutter
How to reach us?
You can get help on our Telegram channel, https://t.me/r2cutter, or through IRC at irc.freenode.net, #cutter channel. Or you can ask a question on our Twitter account @r2gui.